I went to a public high school, but my school took an
abstinence-only approach to sex ed
. In fact, it was pretty similar to the sex ed scene in
Mean Girls
— it was taught by the football coach, we were warned that having sex would pretty much ruin our lives, and we all learned absolutely nothing. In fact, the
Mean Girls
sex ed class was better than the one I took, because at least the
Mean Girls
coach
gave out condoms
— mine never mentioned any form of birth control.
Instead, I
learned about sex
from friends, the internet, and books — and books were by far the most accurate source of knowledge on
that
list. I'm one of the legions of fans who credit the American Girl book
The Care and Keeping Of You
for teaching us all about puberty — not just periods, but also
pubic hair
, pimples, and B.O.
Now that I'm an adult woman
and
a professional sex & relationships writer, I still read books to
learn more about sex
. So I put together this list, including some of my favorites, some of my colleagues' recommendations, and some suggestions from my Twitter followers that I've already added to my to-read list.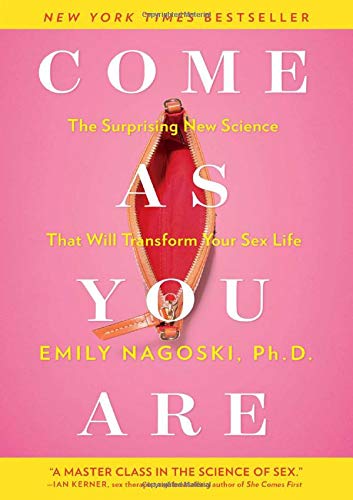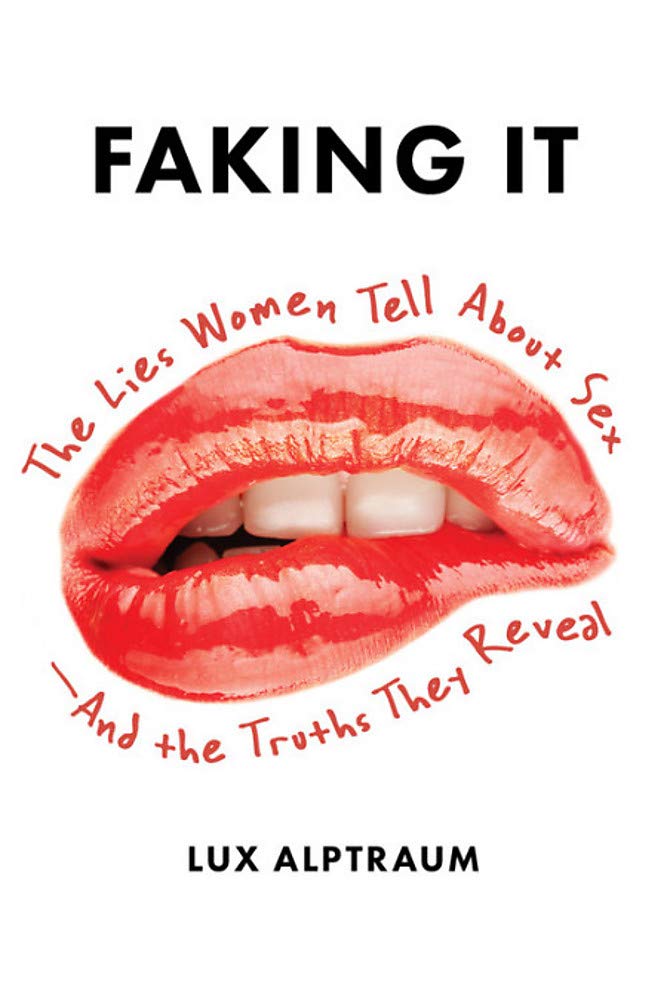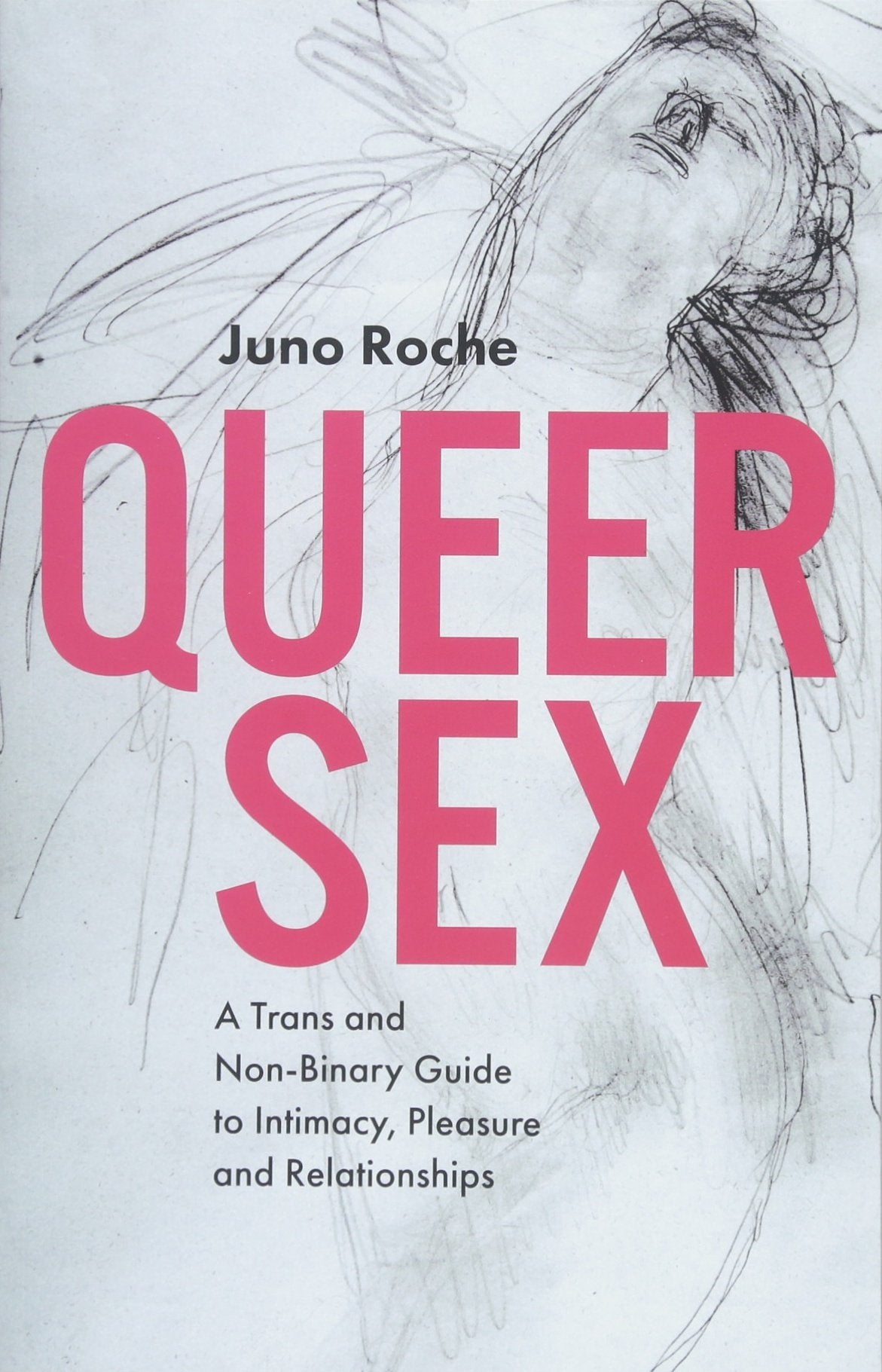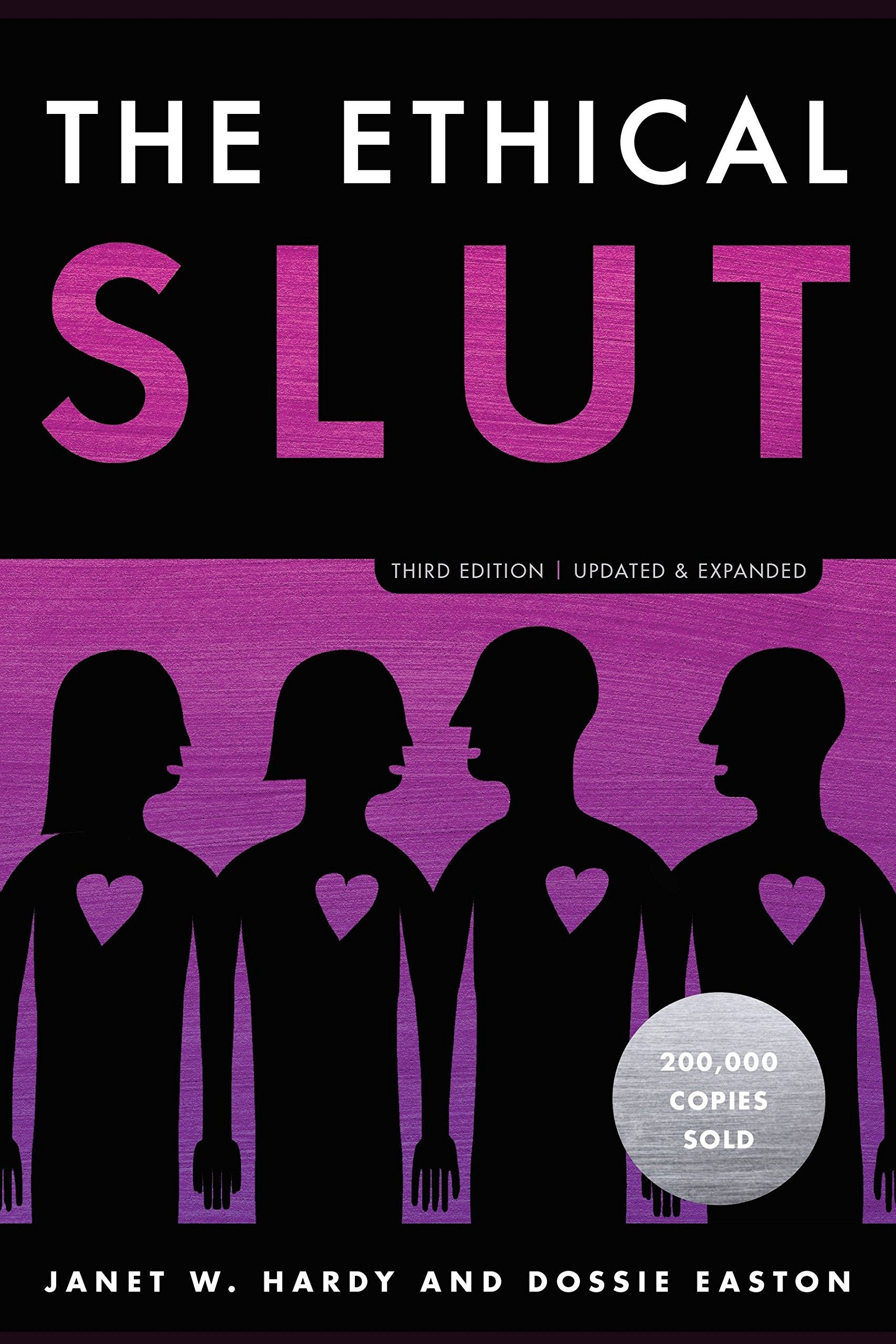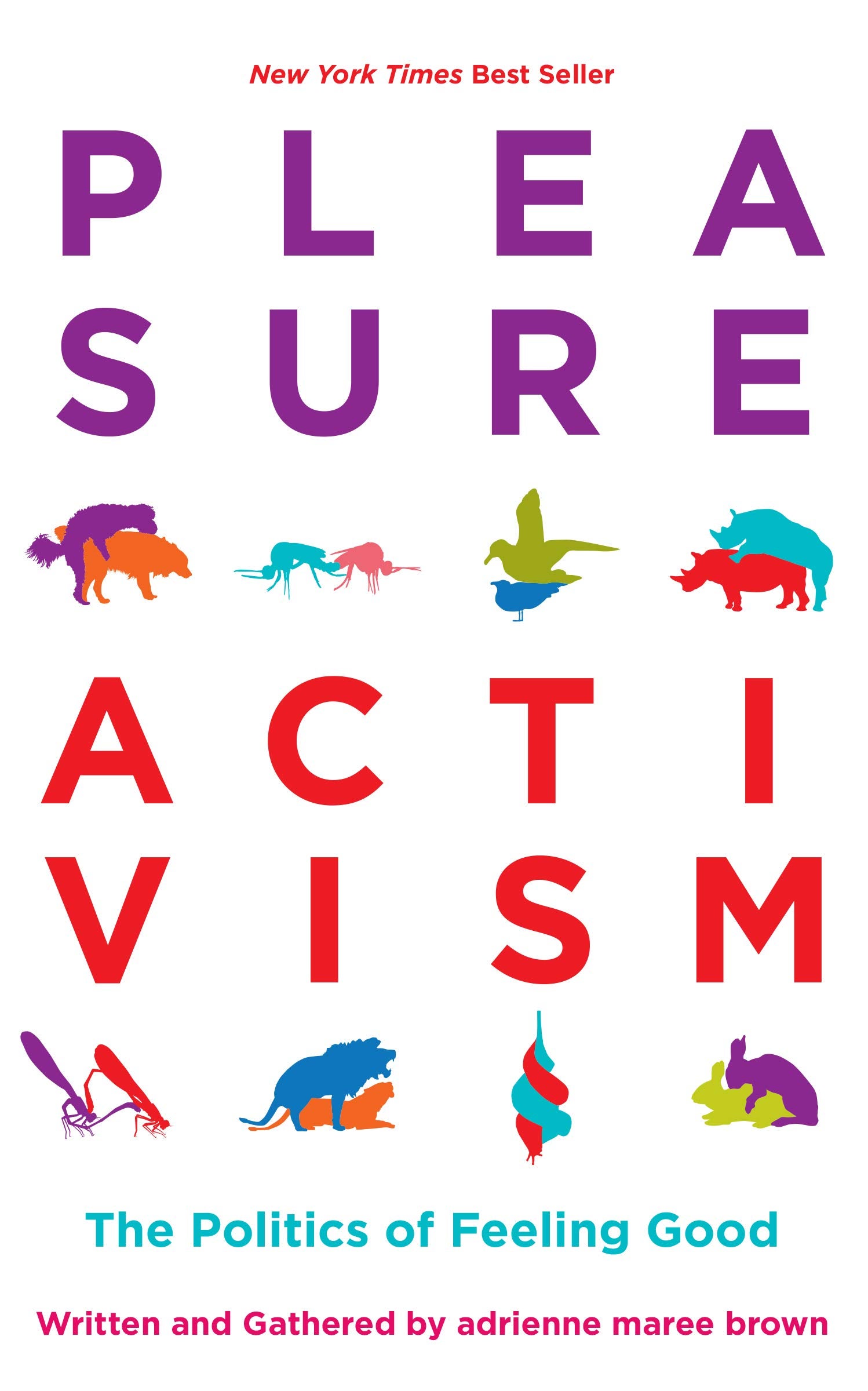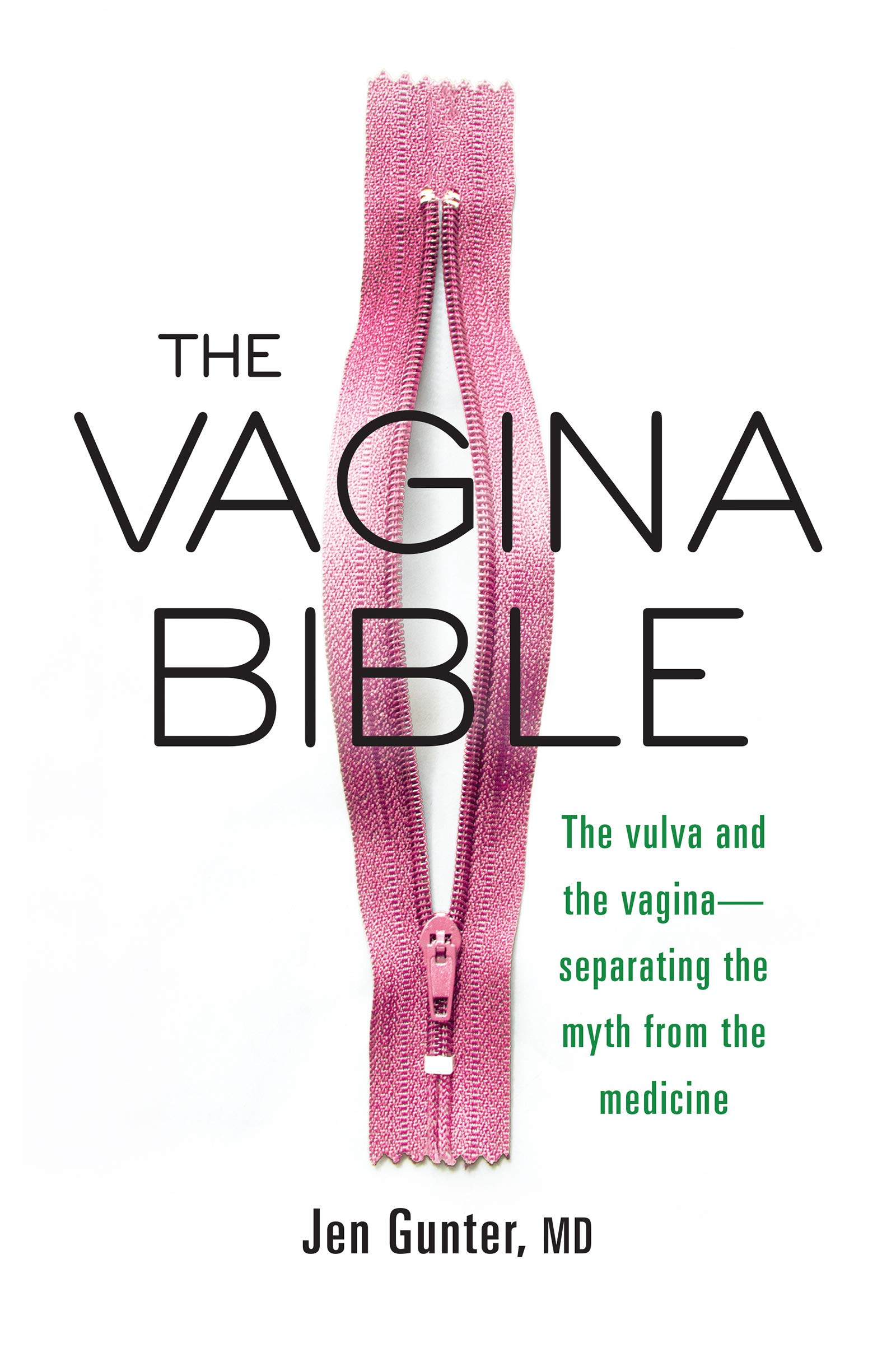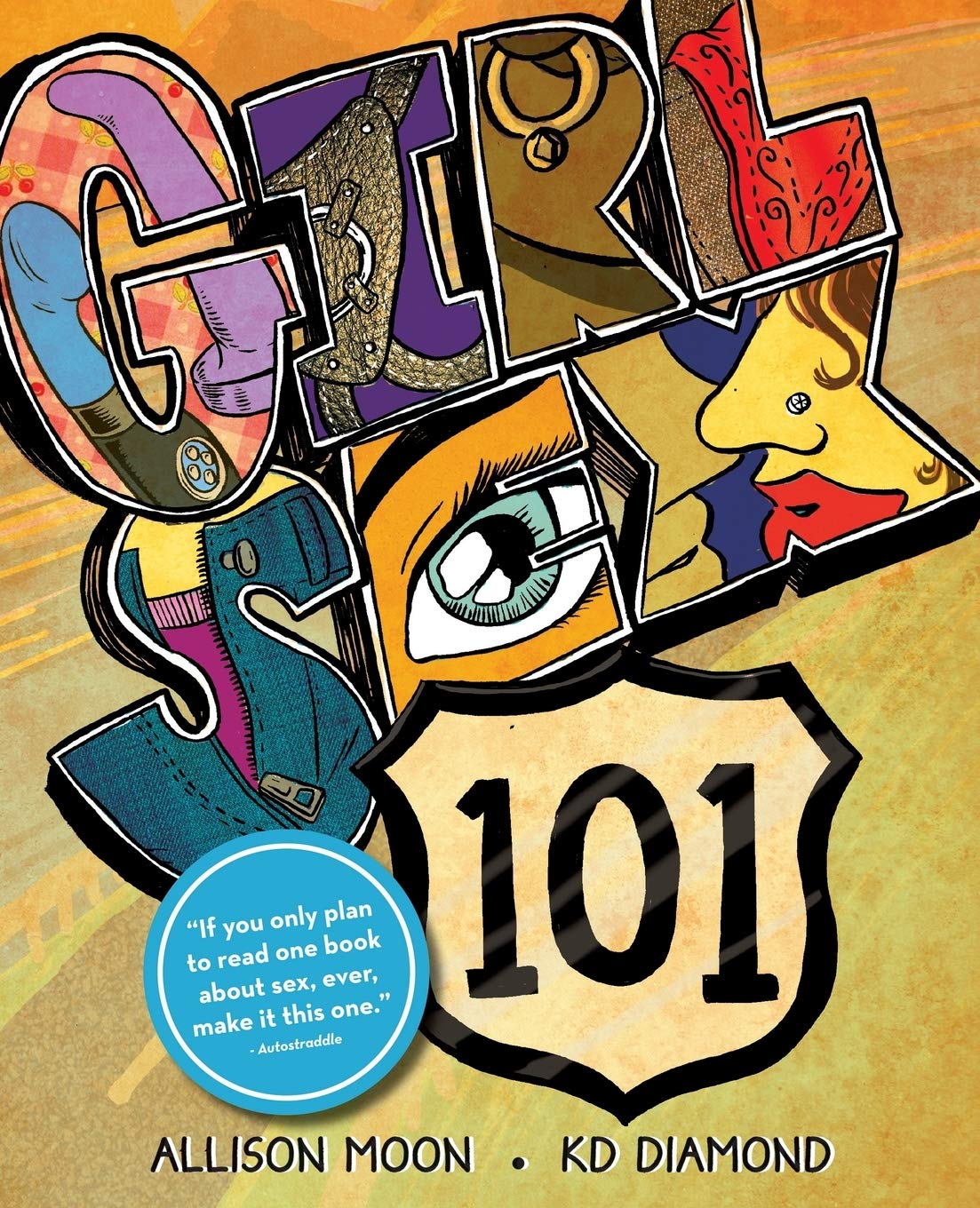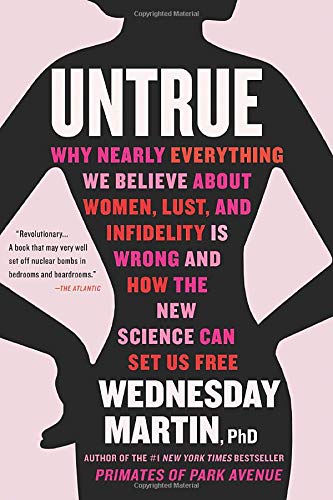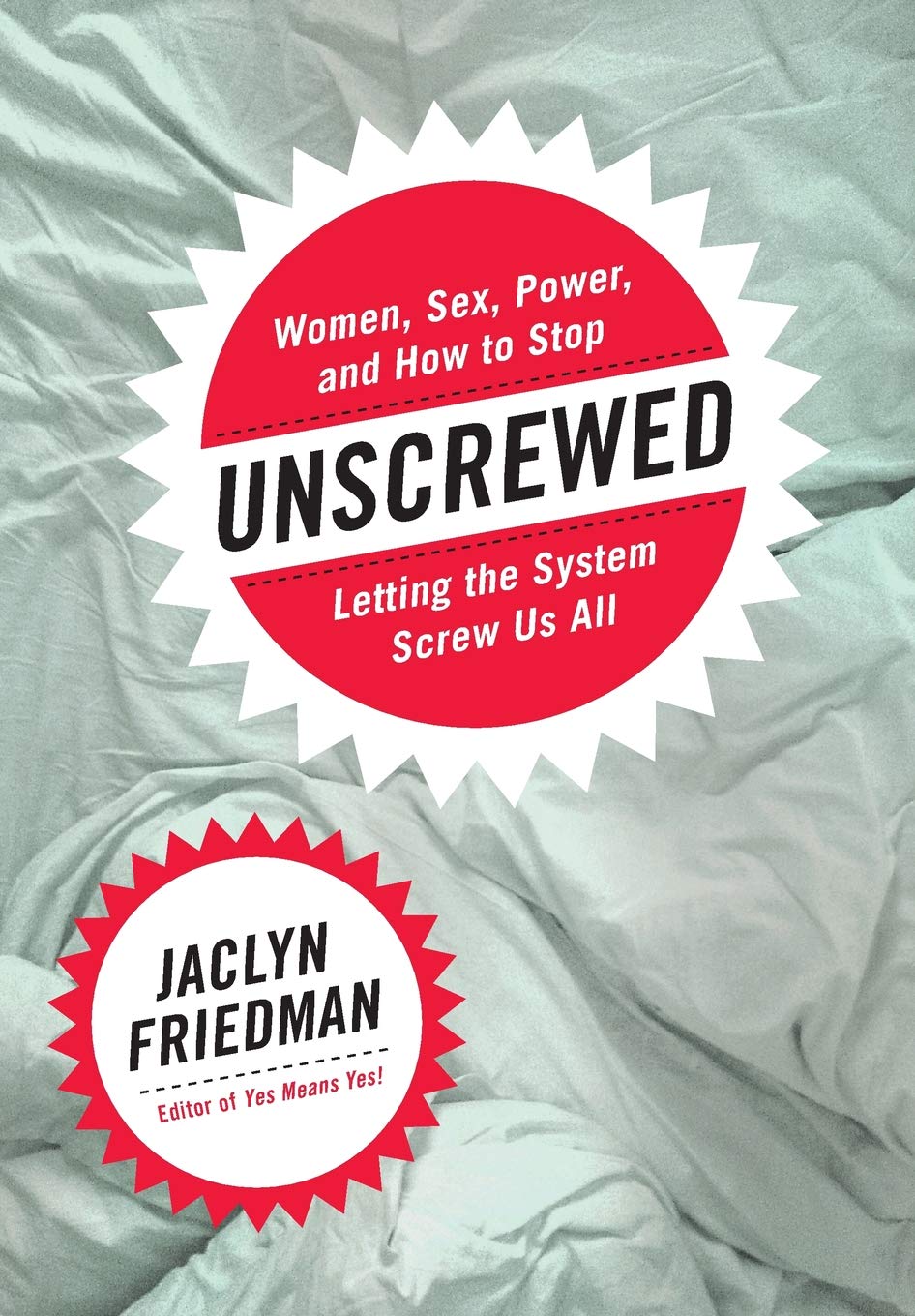 Like what you see? How about some more R29 goodness, right here?
The Sexiest Books You'll Ever Read
21 Erotic Stories Written By Women